GameArt.com gallery
Almost all images that were hosted on GameArt.com when it was shut down 2003 are available for your viewing pleasure. See the About & Imprint page for legal information and how to contact us in case you are one of the known or unknown artists.
Browse the gallery
All the images in all their glory: Just start at the first (00001), last (01292) or a random image and browse the gallery.
Search the gallery
Image titles, artist names and image tags are searchable.
Top 20 by user votes
The original GameArt.com site allowed users to vote for artworks. These are the top 20 images:
Example images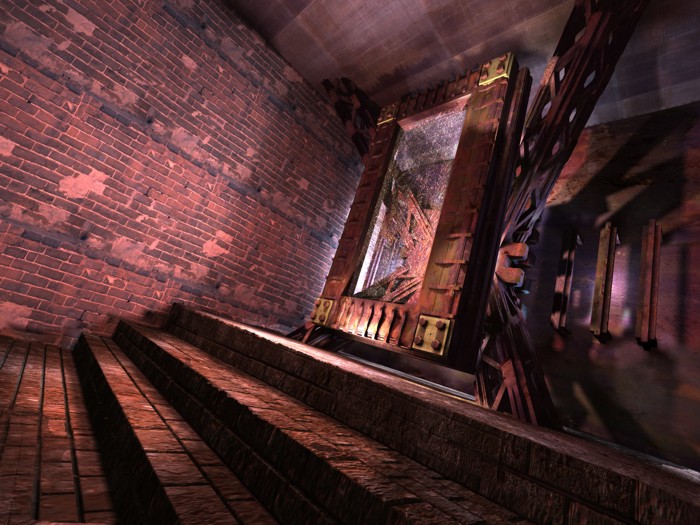 Image 407: DM6 Teleporter by his Majesty Craig Mullins

Image 559: Strogg Chaos Banner by Steven Garofalo
Diagnostics
See the diagnostics page for a detailed overview on what's available currently.