GameArt Spotlight #50
"Soul Reaver" by Brandon Palas
Image details
Title: Soul Reaver
Gallery ID: 00795
Artist name: Brandon Palas
Posting date: 1999-12-10 (a Friday)
Artist website: http://www.funhousedigital.com
Tags: soul, reaver, legacy, of, kain, adventure, paintings, airbrush
Image size: 35.24 KB
Votes: 21
Please be sure to read the Copyright & Legal information text on the About & Help page.
Spotlight article
Yes, another friggin' Soul Reaver pic. But that character design is just so cool that I had to do it. I started this one out by sketching directly into Painter 5.5 with my Wacom Intuos tablet.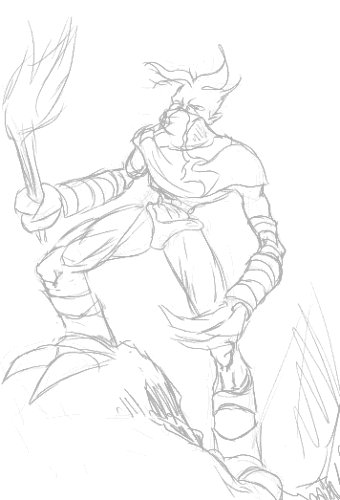 Unfortunately, I don't have any in-progress steps left from the main painting stage, but the general process goes something like this:
1. Block in shadows and highlights in flat colors with the Loaded Oils brush.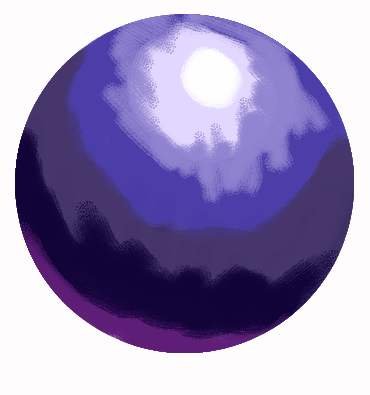 2. Blend colors together with the Sable Chisel Tip Water brush.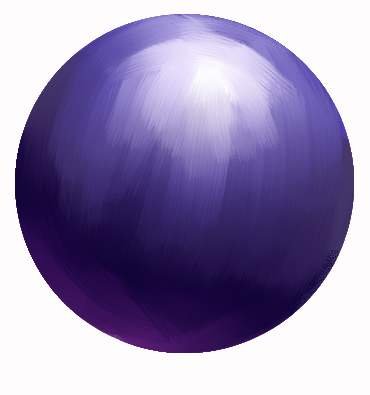 3. Smooth colors with the Just Add Water brush, with opacity turned down to somewhere around 10%. This step may or may not be necessary, depending on the look you're going for.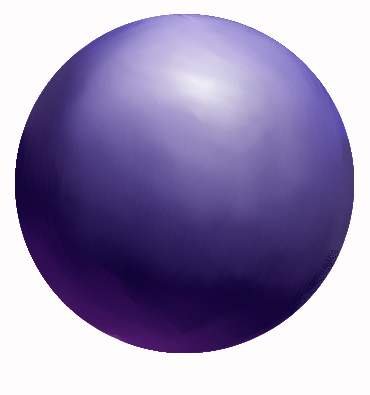 This basic technique got me to this point: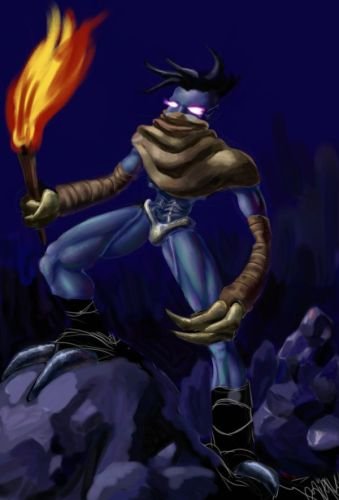 I usually blend in some other colors besides the base color to add interest and depth to the image. Very little in art is more boring than an object made up of one single hue. You can see some purple and green worked into the blue of Raziel's skin.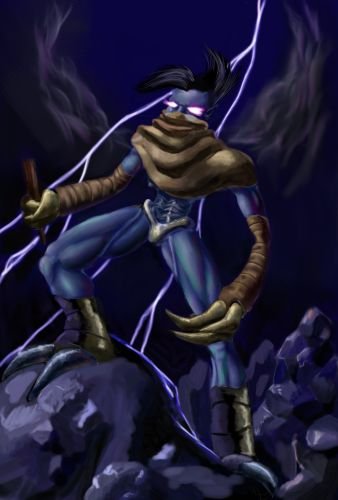 Here, I decided I didn't like the way the fire was going, so I decided to save it for later. I put in a cloudy sky by painting basic cloudy shapes in grey, black, blue, and pink, then blurring with the Just Add Water brush. I did the lightning with a small airbrush set to the "Glow Brush" plugin brush method.
In the final stage, I painted in the fire using the same basic technique as before, but I turned up the opacity on the Just Add Water brush so that it would sort of drag the "paint" behind out behind it. I put backlighting on Raziel with the same glowing airbrush I used for the lightning. Finally, for the rock texture, I took a stone down off my fireplace wall, scanned it, and plopped it into a new floater set it to multiply mode, then masked off all the non-rock areas.
If any of this is unclear, or you would like to know more about doing digital painting with Metacreations Painter, feel free to e-mail me at brandon@funhousedigital.com.
Text written by Brandon Palas for GameArt.com