GameArt gallery image
"Koz" by Milano J.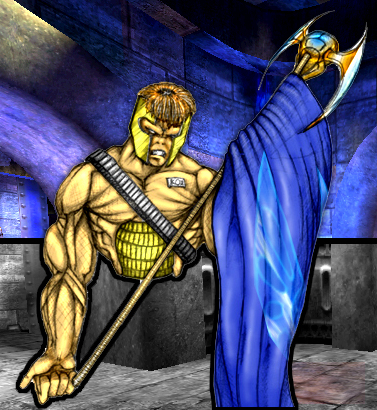 Image details
Title: Koz
ID: 00938
Artist name: Milano J.
Posting date: 2000-07-11 (a Tuesday)
Artist website: Unknown
Tags: quake3, arena, quake, 3, arena, quake3:arena, flags, caprture, the, flag, ctf
Image size: 195.58 KB
Votes: 19
Please be sure to read the Copyright & Legal information text on the About & Help page.
Spotlight article
This image is GameArt.com Spotlight #70
Permalink
Link to this page: https://gameart.onderka.com/display/00938
Legal information & about
Please see About & Imprint